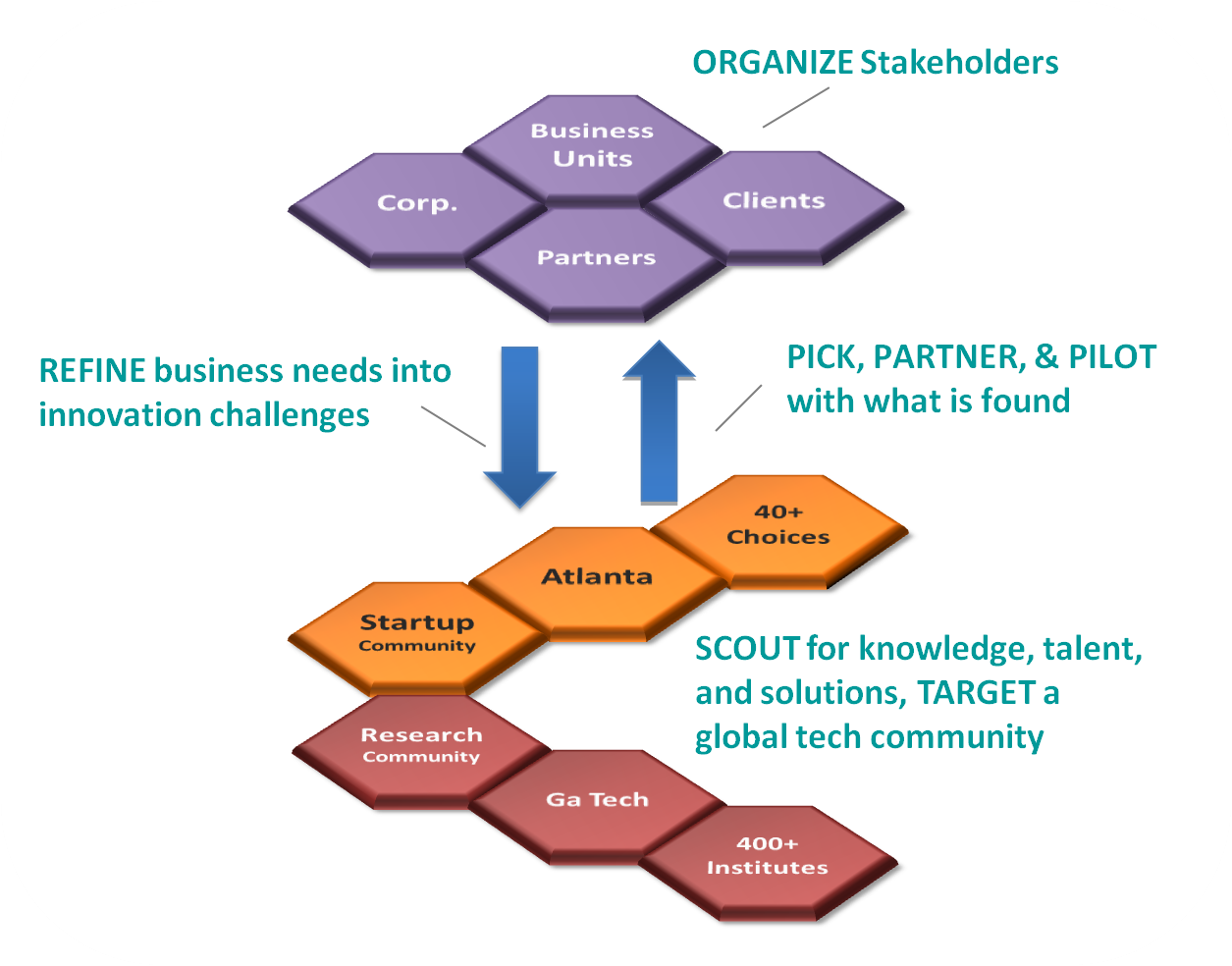 Corporate acceleration focuses on identifying corporate business needs to match with startup solutions significantly increasing the probability of innovation success for all involved. In this regard, a group of corporate stakeholders (i.e. like clients, partners, business units, or other corporates) are organized into a cohort where business needs are identified and refined into innovation challenges. The innovation challenges are then rapidly scouted in the tech community to access knowledge, talent, and technical solutions from startups and researchers. The process repeats as new business needs are identified.
Join An Existing | Start Your Own
SPORTS | Actively recruiting sports teams, sponsors, supply chain partners to the sports industry, and sports facilities. We would like to innovate with you. In addition, if your company engages with fans through ticketing, loyalty programs, apparel, sponsorships, or promotions this is for you too. Finally, if you are none of these things but are a corporate that is interested in participating in a sport techAccelerator we can create opportunities for you.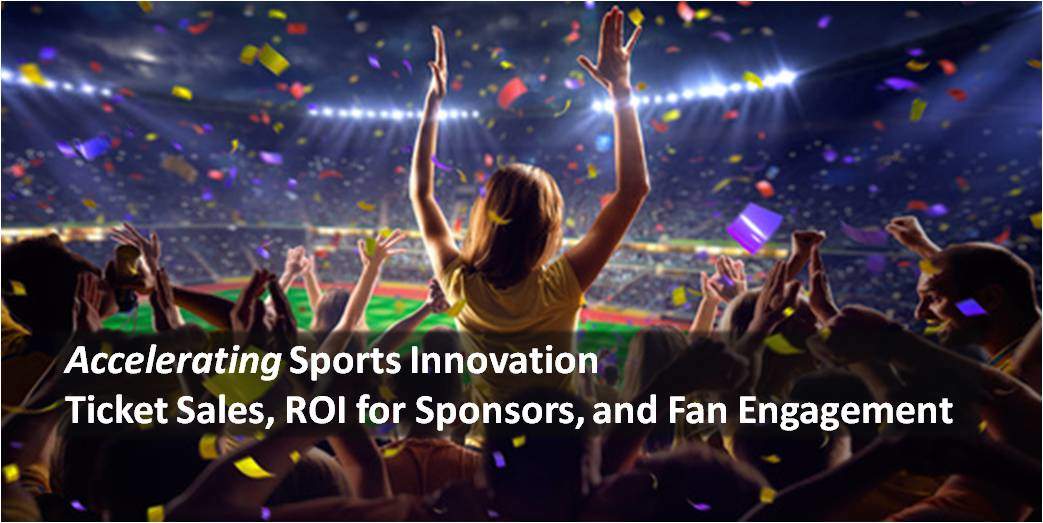 Focus area is innovations that drive sponsor ROI while also driving:
+ Selling Tickets     + Fan Engagement
ADVANCED VEHICLE | Learn More Inviting corporates with business needs and startups who have innovative platform technologies working in the advanced, electric, and autonomous vehicle space to be part of a unique open innovation accelerator experience. The strategic focus area is advanced vehicles. Members of the techAccelerator will access to an autonomous vehicle test track. See recent news here.
Interest is a mix of research opportunities and novel hardware and software commercializable solutions, of high interest are: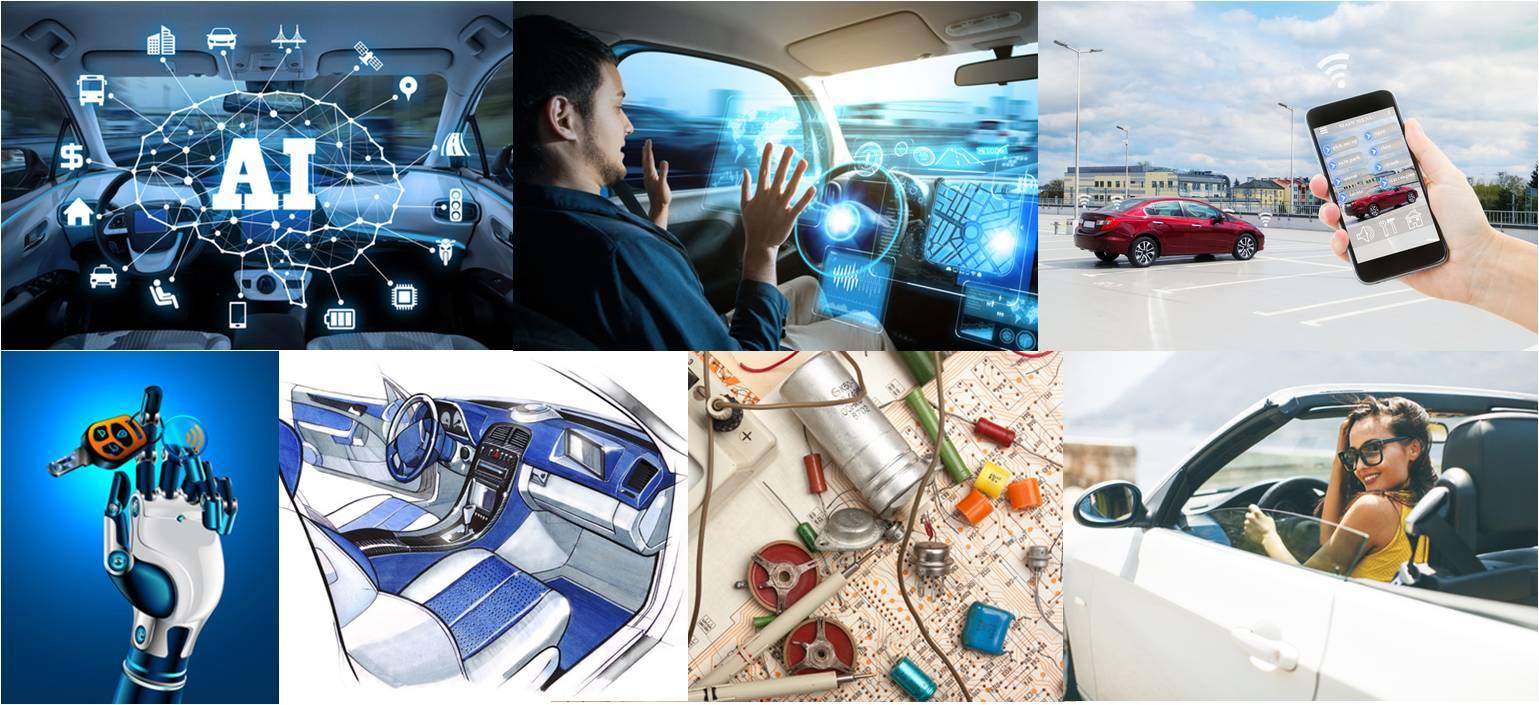 + Electric and autonomous vehicle platform technologies
+ Companies with concepts but lack their own development capabilities
+ Challenges with insuring advanced vehicles like crash test rating and other
+ Other exciting areas
BLOCKCHAIN | Seeking corporates interested in explore how blockchain technologies are going to disrupt their industries. An emphasis in this Accelerator will be knowledge building through an event series, organizing an external network of subject matter experts, and focusing on projects that can create a competitive advantage for participating corporates. Details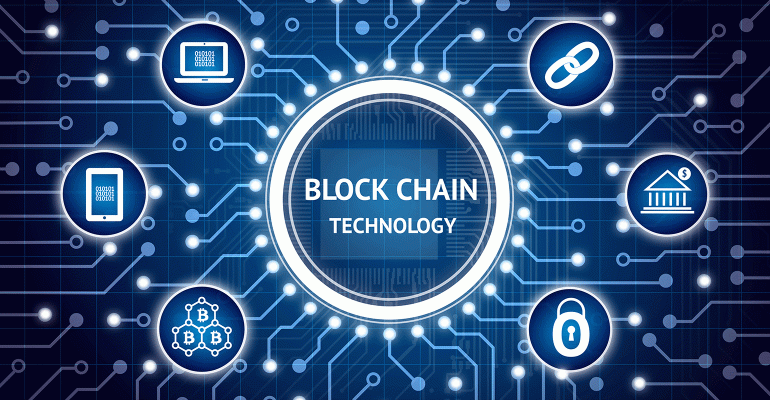 LOGISTICS | Seeking stakeholders to co-create and collaborate. Strategic focus area is tracking and monitoring cargo from dock-to-destination. Of Interest is collaborating with stakeholders to explore a next generation 'Trusted Cargo Transport System'. Particular interest is an enhanced granular tracking system which includes monitoring a set of conditions the cargo is exposed to during transport. Details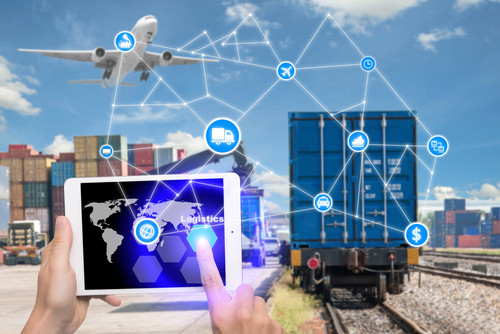 HEALTHY FOOD LIFESTYLE, AGRICULTURE, and ANIMAL FOOD HEALTH | Seeking stakeholders to co-create and collaborate. Strategic focus areas include healthy food and lifestyle, nutritional health for both humans and animals, and agriculture innovations of all kinds. Details

SMART CITY | Seeking manufacturers, suppliers, and technology providers within Smart City Technology Industry to co-create and collaborate. The strategic focus area is Smart Cities with interest in a mix of research opportunities and novel commercializable solutions that can be tested or showcased on a Smart Street. Details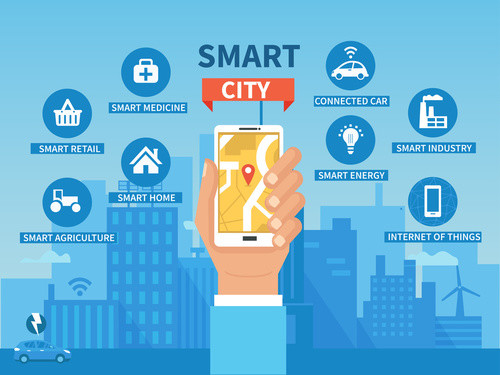 RISK MANAGEMENT | Seeking insurers and their clients to co-create in areas of high claim loss. The goal of this Accelerator is to identify areas of high claim loss then partner an insurer with their client to innovative solutions that reduce the loss. As example, high slip-and-fall claim loss in quick serve restaurants. Solution insurer partners with quick serve restaurant client and engages the technical community to identify solutions to reduce the claim loss. Strategic focus is in all areas of risk management. Details