Tailored to your specific needs, implementation of an innovation plan might include some of these activities: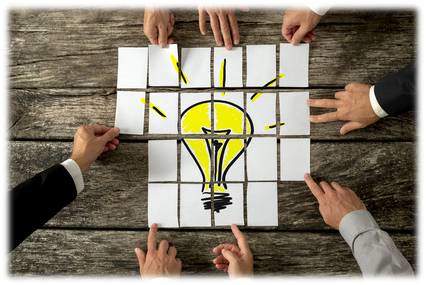 + Scouting across universities and startup rich tech communities can identify research and startup opportunities. We turn a business need into a company anonymous, non-confidential challenge brief that we then socialize in the tech community. Challenges can be shared broadly or targeted to specific universities or tech-communities.
Our tech network can reach 1542236 academics, researchers, entrepreneurs, thought leaders, and startups at 450+ universities, institutes, and organizations and in 43+ startup-rich technical communities.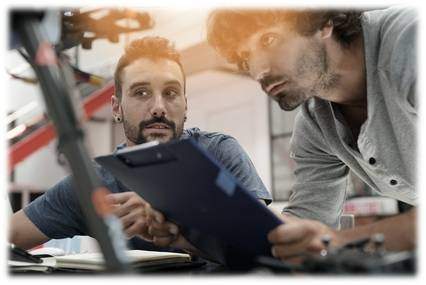 + Corporate Accelerators bring our clients together with the tech community around a strategic focus area. Different from other accelerator models we organize a cohort of companies that can articulate business needs which we then convert into innovation challenges and scout using our open innovation network.
This model is very flexible and allows participants to have a continuous stream of business needs which creates a steady flow of opportunities in which to engage the tech community seeking knowledge, talent, or solutions. You can start you own accelerator or join one that is already running. More information on corporate accelerators appears here.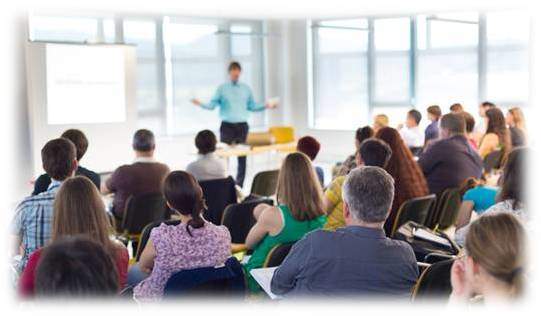 + Events drive tech community participation. Attracting talent, growing community, and building brand equity are a couple ways well designed events can accelerate innovation.
+ Knowledge building workshops bring together Senior Leaders in companies with Researcher who know a whole lot about emerging tech areas.
Pick an area of importance to your company. Let us scout to find knowledgeable Researchers working in that space. We then bring the groups together in a workshop format to learn from each other and help your Senior Leaders build some subject matter knowledge.

 + Protecting ideas is important in open innovation environments. This is an area we can help by identify opportunities and work with you protect your ideas before going into the tech community seeking solutions.
+ Knowledge and insights labs for talent engagement. Develop innovation challenges and scout for talent at universities and tech-communities of your choice. When you find talent you are interested in engaging, perhaps through an internship program, you set them up in one of their home town labs to work on you innovation challenges. The talent and lab become a remote touch point and part of your external network. We call these knowledge and insights labs.