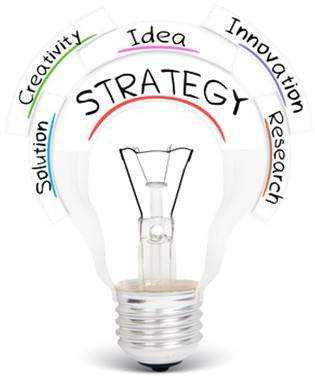 Let's start your innovation journey by collaborating around a business need that is important to your organization.
Together we will set a goal and proceed to discover how leveraging the technical community fits and helps accelerate reaching the goal.
The deliverable is an innovation roadmap which we will be ready to implement with you detailing how best to engage the technical community.
We develop this roadmap with you in a sprint measured in a couple weeks. Together we will learn what's possible by:
+ Analyzing a business need to understand your current state, challenges, and envision with you what a successful innovation outcome looks like. Together we will set a goal and assess how we can reach the goal.
+ Landscaping trends and patent study will illuminate industry players and white-space possibilities. Together we will gain an understanding of the broader opportunity by exploring the macro trends moving markets and shaping consumer habits. We link trends with recent patenting activity to uncover where patentable competitive advantage opportunities exist and propose how they can be captured. We have lots of patent how-to experience in this area.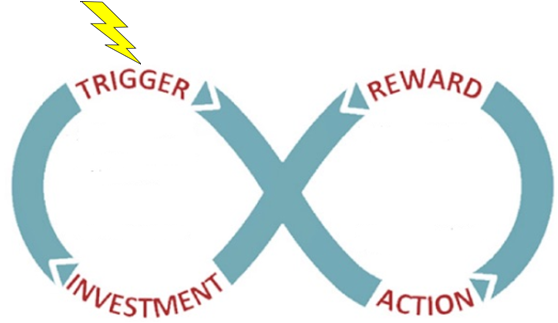 + Exploring ways to engage the technical community. Events, accelerators, tech scouting, and talent engagement opportunities are some of the ways to trigger activity in the technical community. Together we will explore how you can reach your goal quicker by creating triggers that will promote technical community engagement around your business needs and challenges.
+ Delivering an innovation roadmap which summarizes study findings. The roadmap is a customized actionable plan focused on solving your business needs and accelerate reaching your innovation goals by strategically engaging the technical community. Each challenge is different and there are lots of ways to engage the tech community such as scouting, events, talent engagement, and accelerators.